Cultural visits
Cultural visits to the main tourist interest points, such as Muralla Púnica, Fuerte de Navidad o Castillo de la Concepción.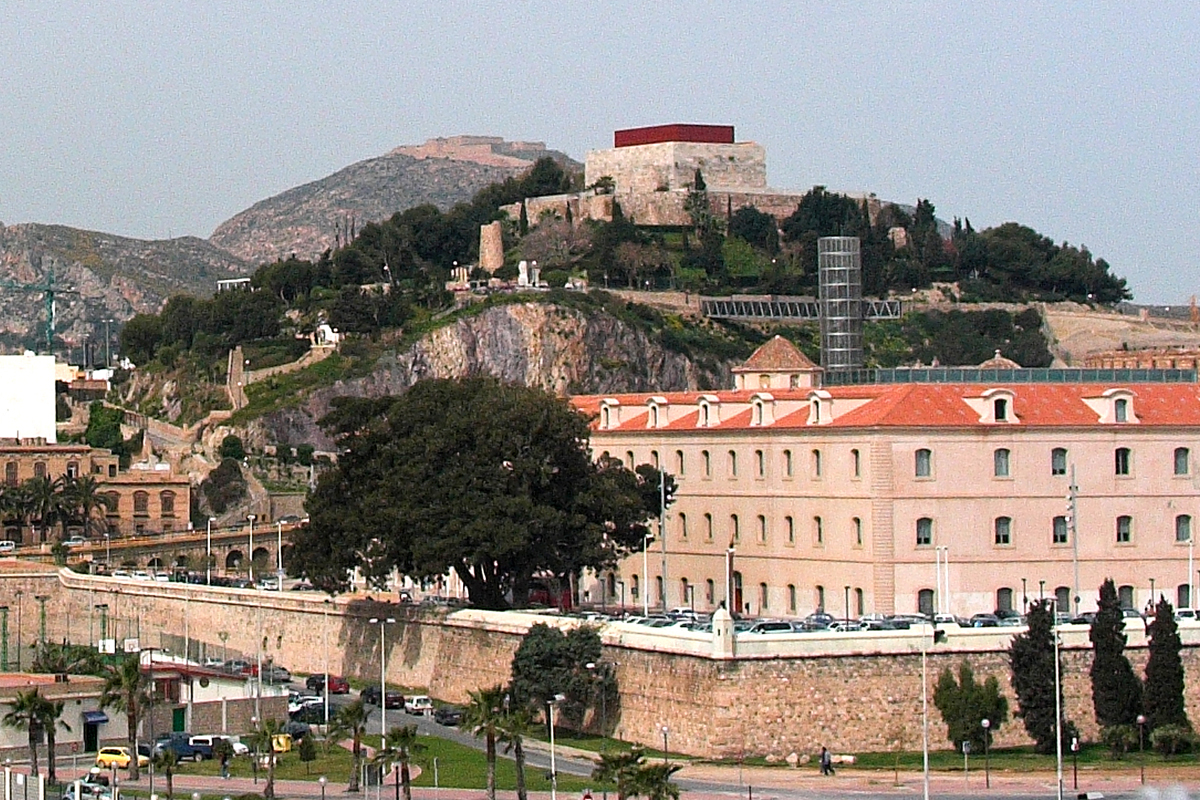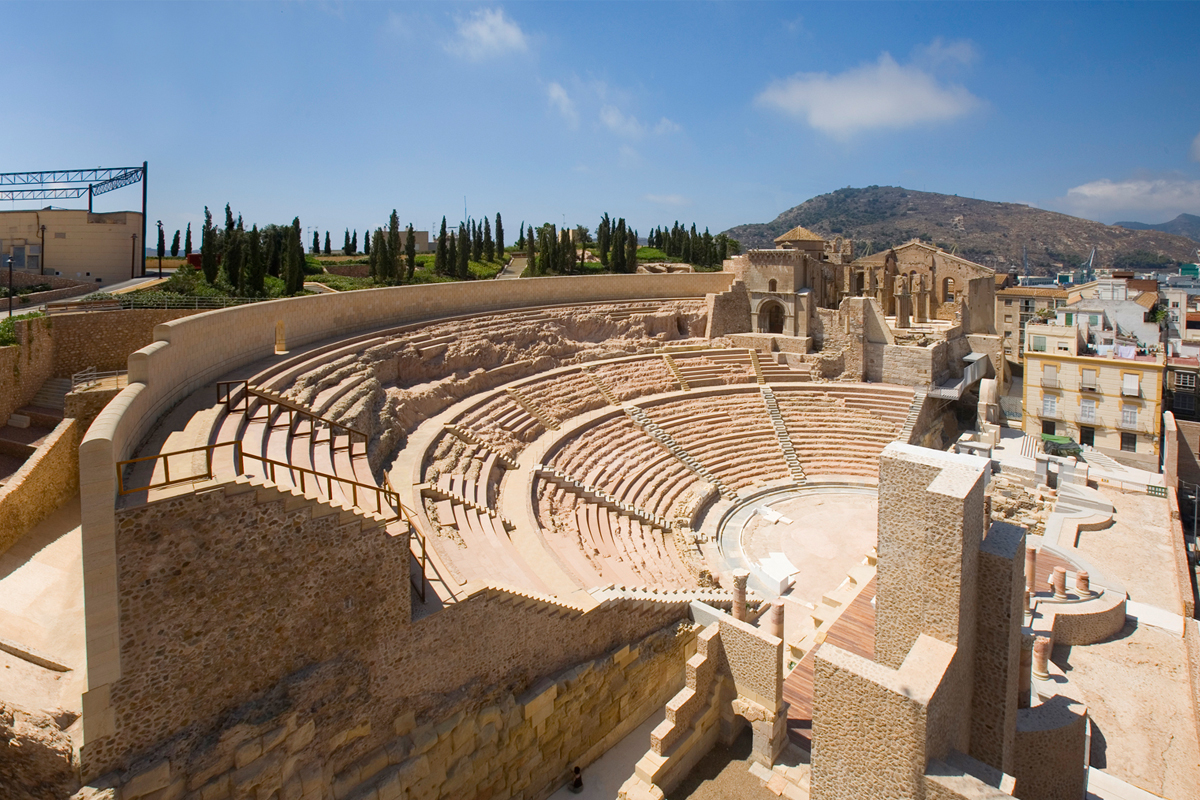 Gastronomy
With our
"Ruta de la Tapa"
you will taste typical tapas such fresh octopus, prepared "a la cartagenera", "michirones" or a good "caldero", a flavoursome soupy rice dish, prepareded with small fish. All washed down wines from the Cartagena countryside. To complete this meal, the famous café "Asiático" served in a special glass.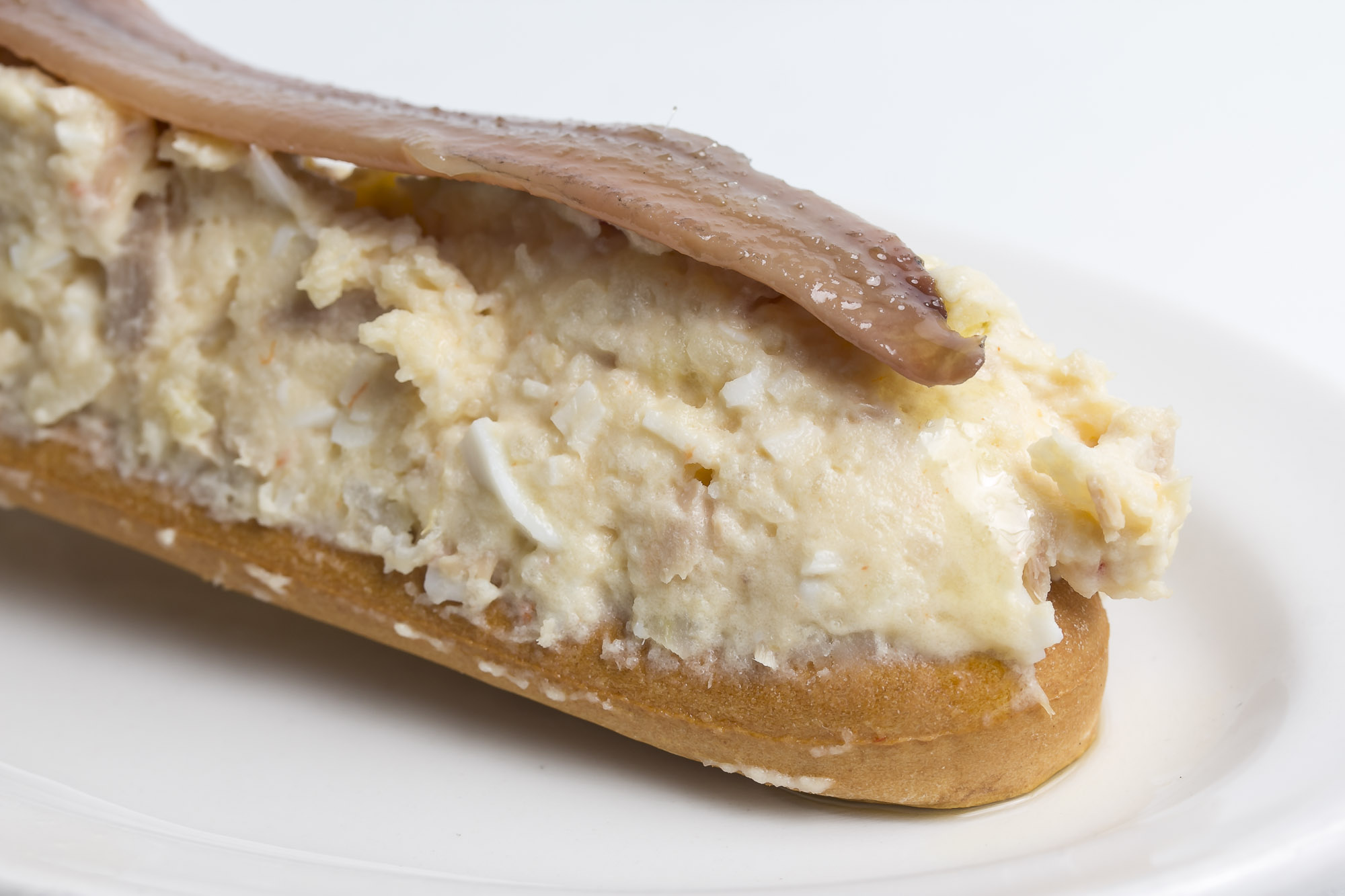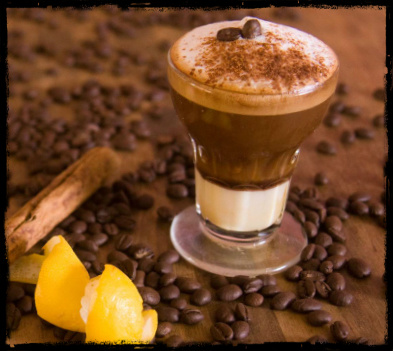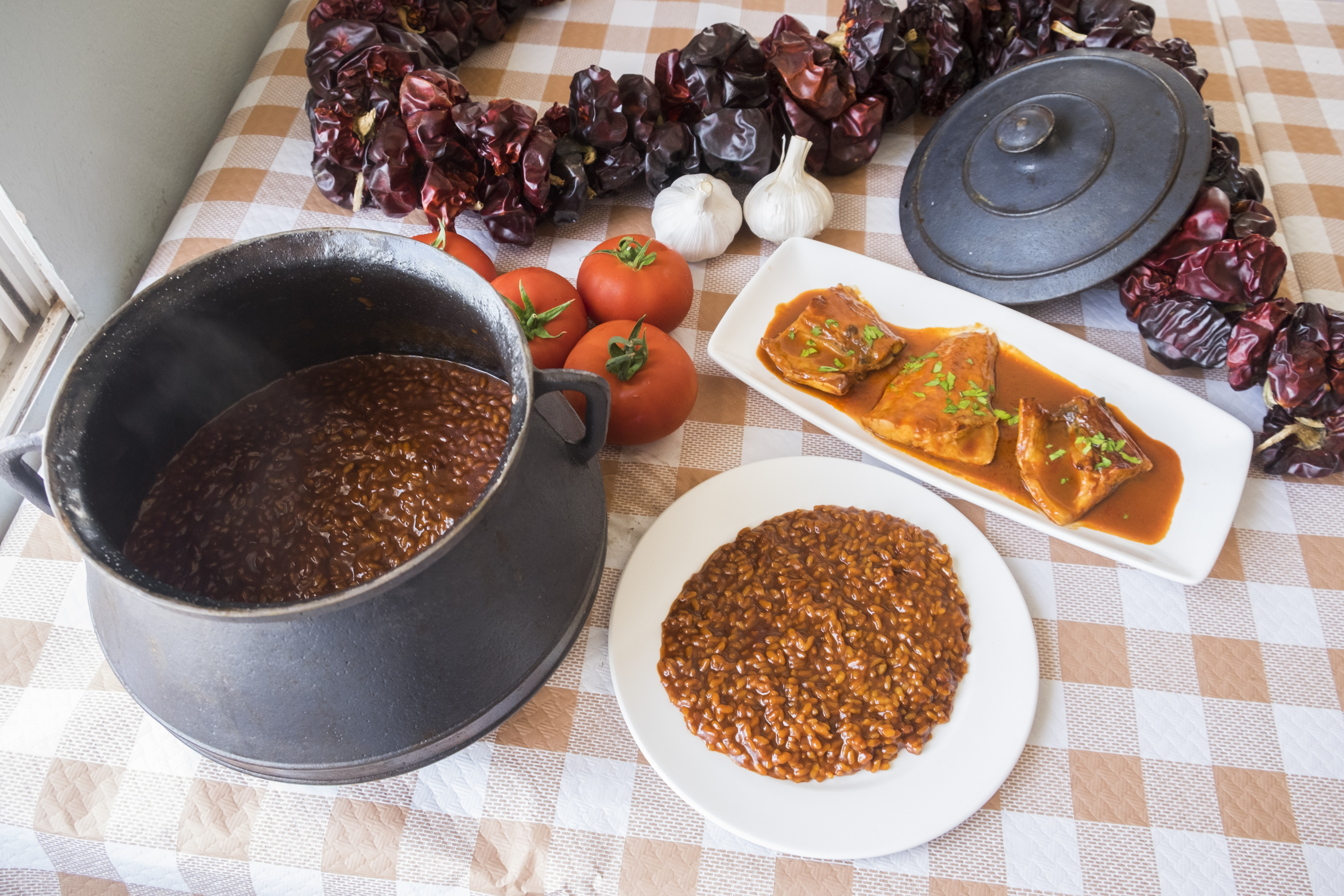 Purchases
Cartagena enables visitors to enjoy tourism, business and shopping at the same time. Walking through the old quarter, visitors can discover the wide variety of shops which make up the "Centro Comecial Abierto", the urban shopping centre.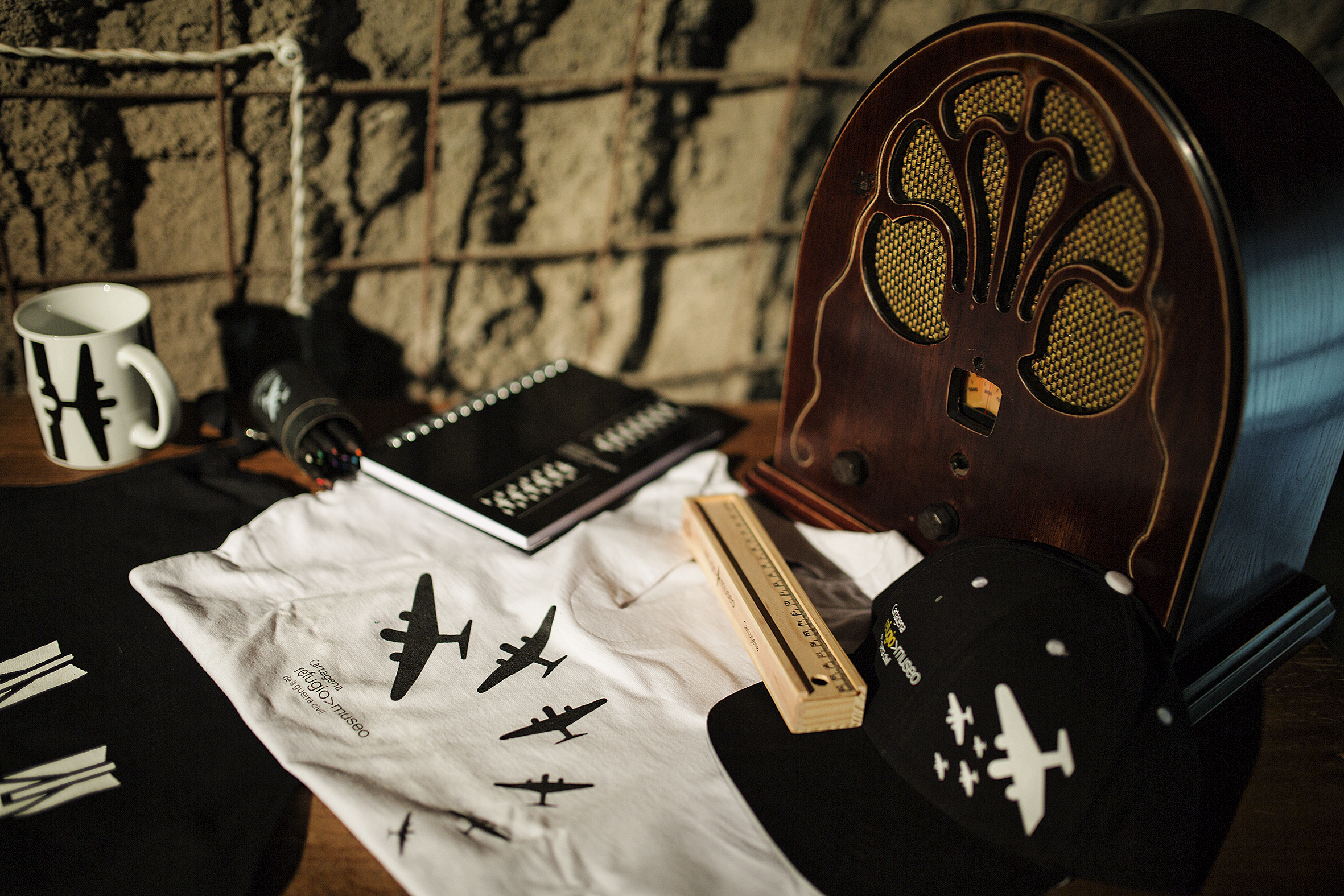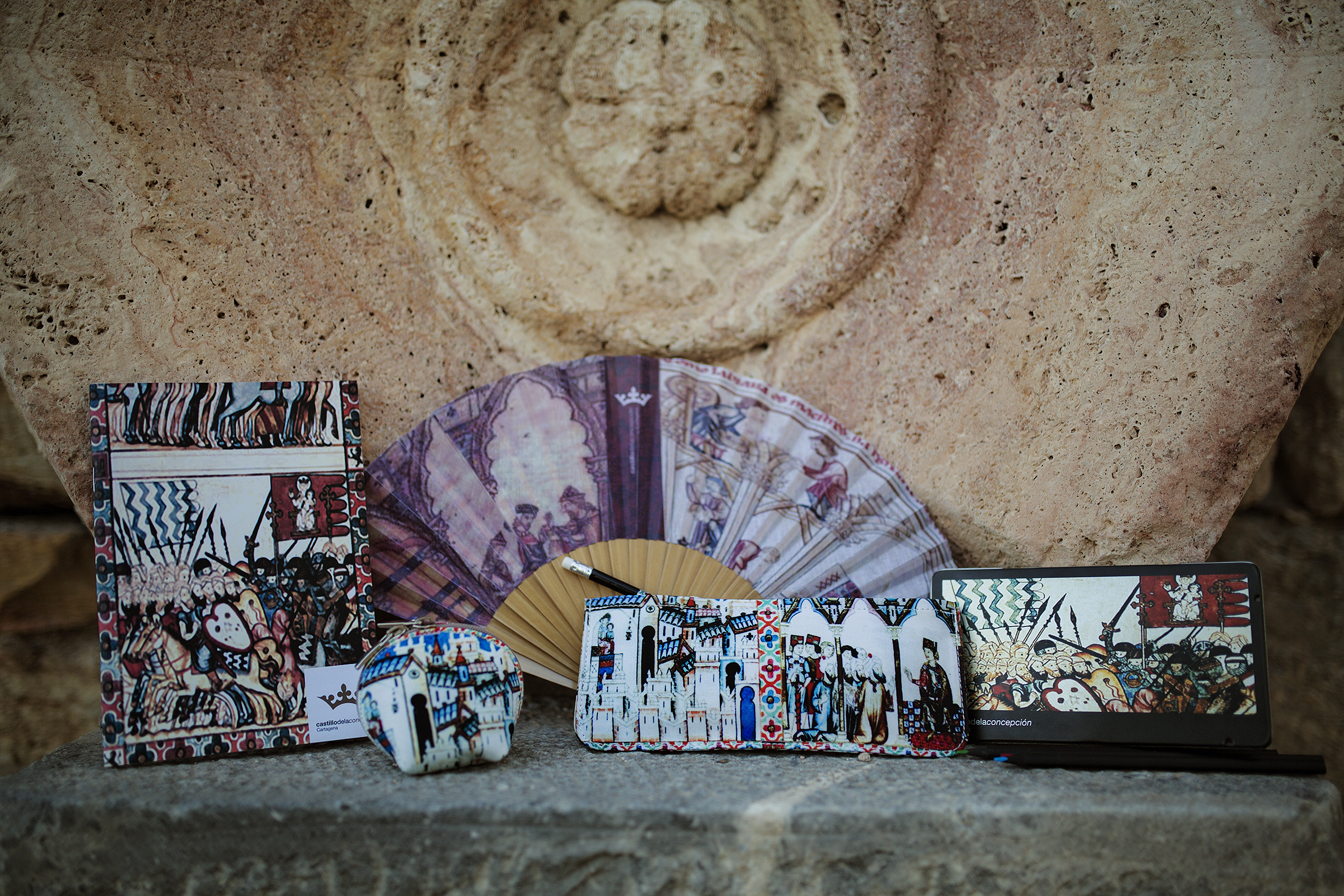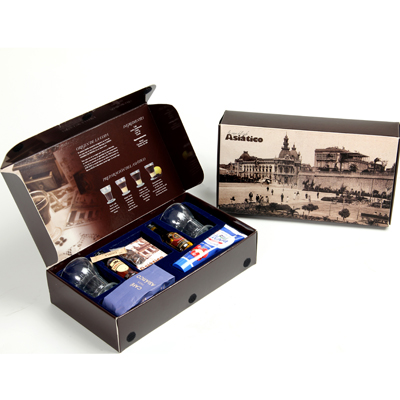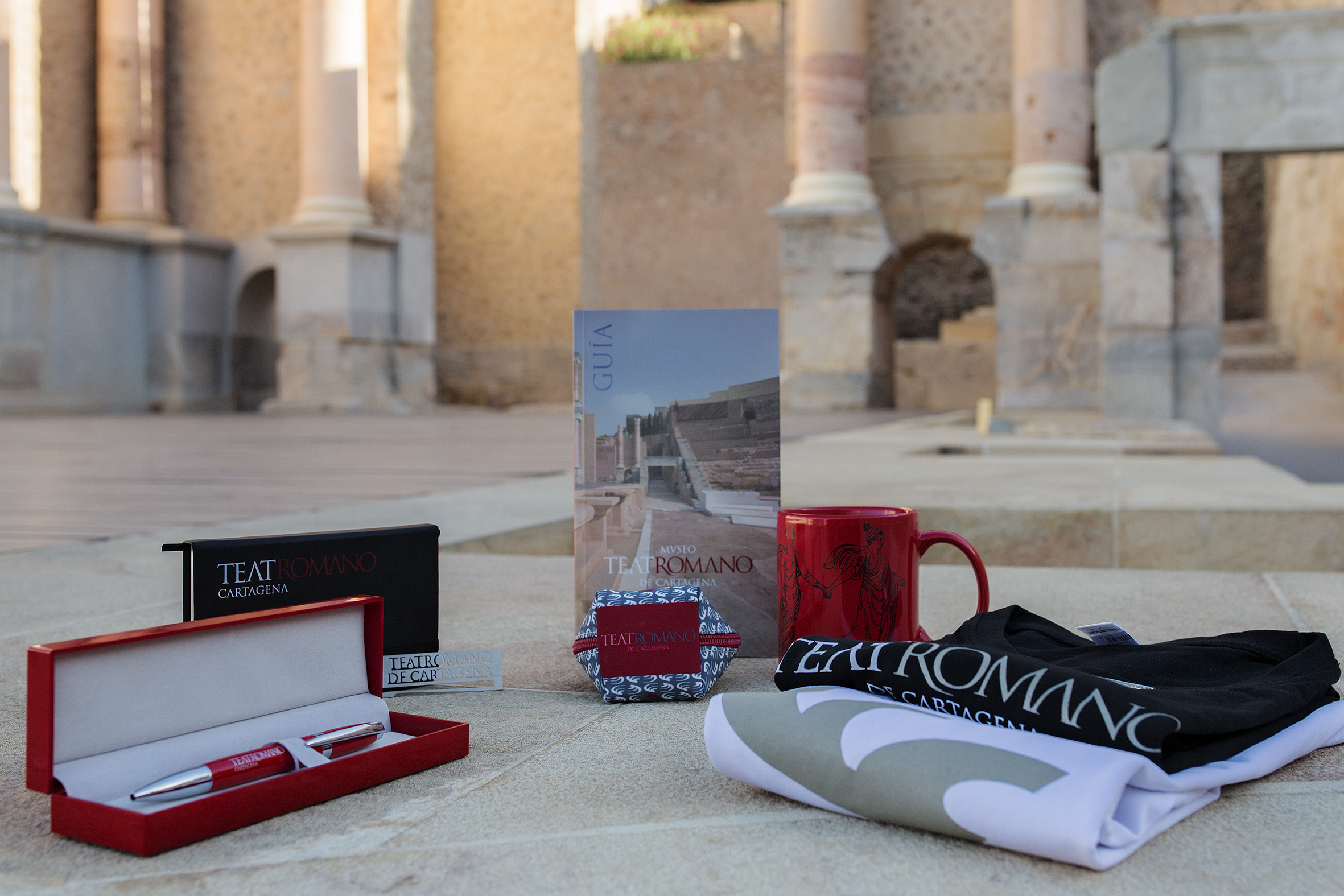 Sports and Adventure
Active tourism is another of the interesting propositions offered by Cartagena; enjoying the natural offerings of both the sea and the land throughout the year, thanks to the temperate climate. There are options to suit all tastes: walking, sailing, diving, golf, etc.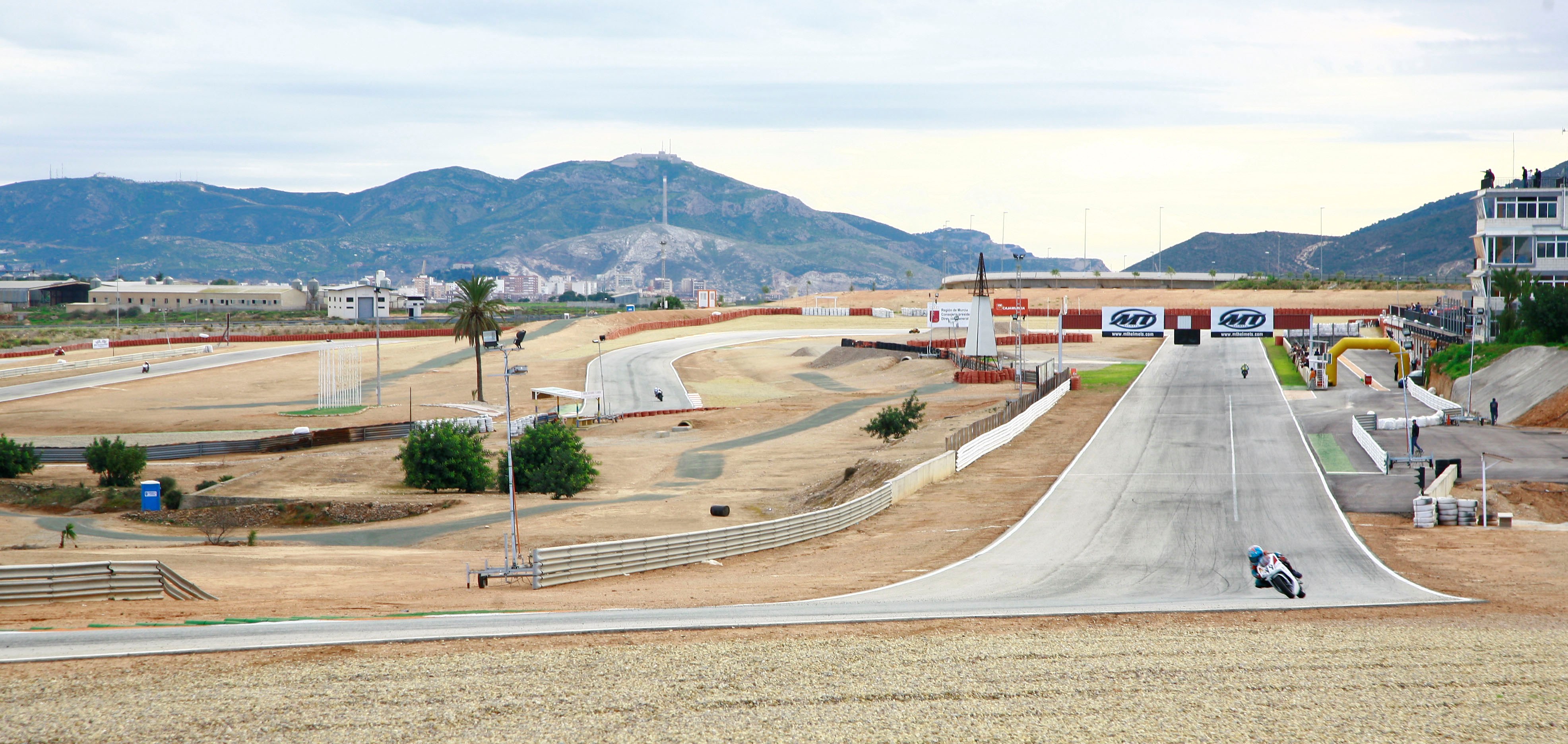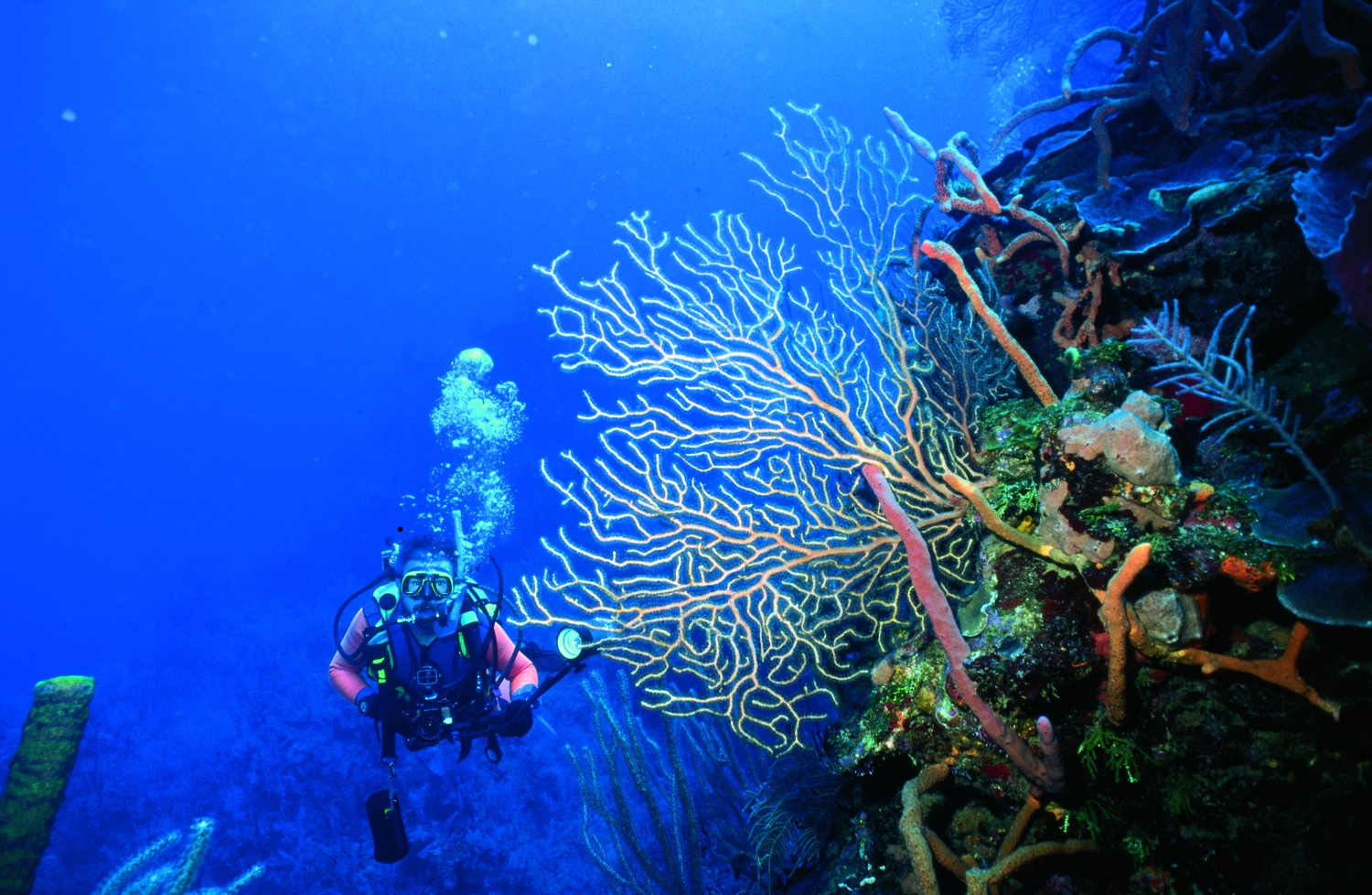 Feasts and Festivals
The temperate climate in Cartagena makes it ideal for enjoying open air fiestas and festivals which are celebrated throughout the year. The most important fiestas are Carnival, Semana Santa and the Carthaginians and Romans. The main festivals are La Mar de Músicas (concerts dedicated to world music), the Night of the Museums, the Jazz Festival and the International Cinema Festival.